By default if you cancel a entire slot or a single booking on your charter or trip the system will automatically issue the diver a credit in the system to book another trip with you.  However, there will be times when you have to issue a refund to a diver.  Maybe it is the end of their vacation and do not have time to squease in another dive or they are canceling early enough that you choose to issue them a full refund.  No problem it is simple.
First if you have not done so you need to remove the diver from the trip or cancel the charter. For more information on how to cancel a charter check out "How to Cancel a Charter" or "How to cancel a booking".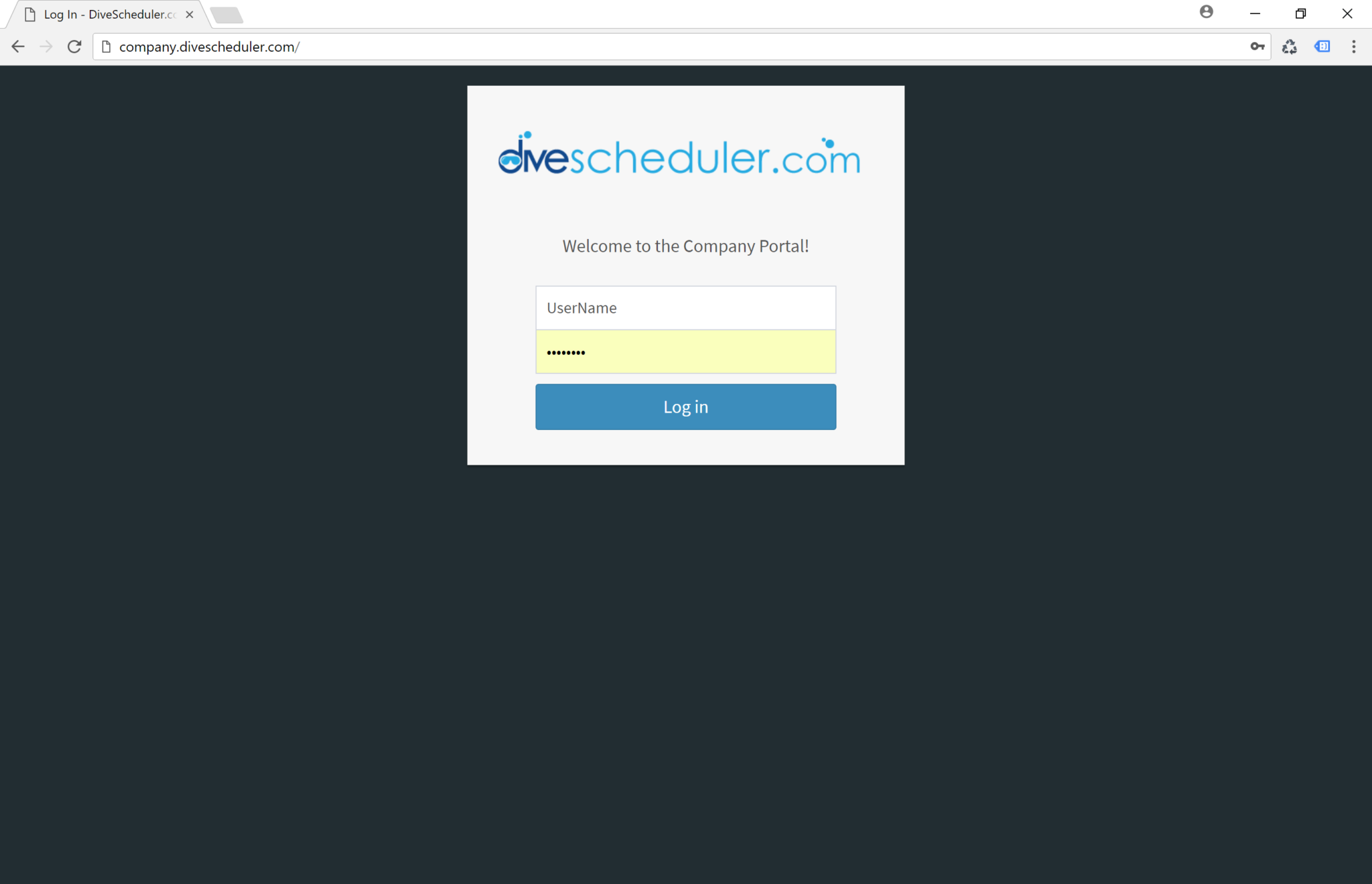 Step 2: From the company dashboard select "Customers" from the left hand navigation.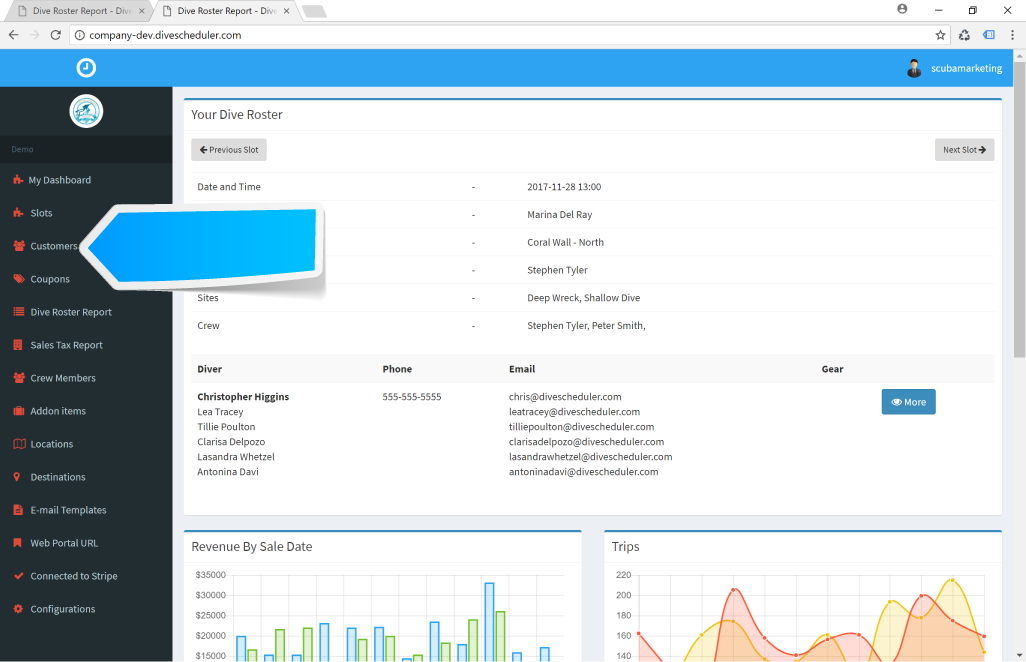 Step 3: From the Customer screen select "Refund Credit" next to the diver you wish to issue a refund.  You can also search first name, last name or email address in the search bar at the top of the page to find the diver faster.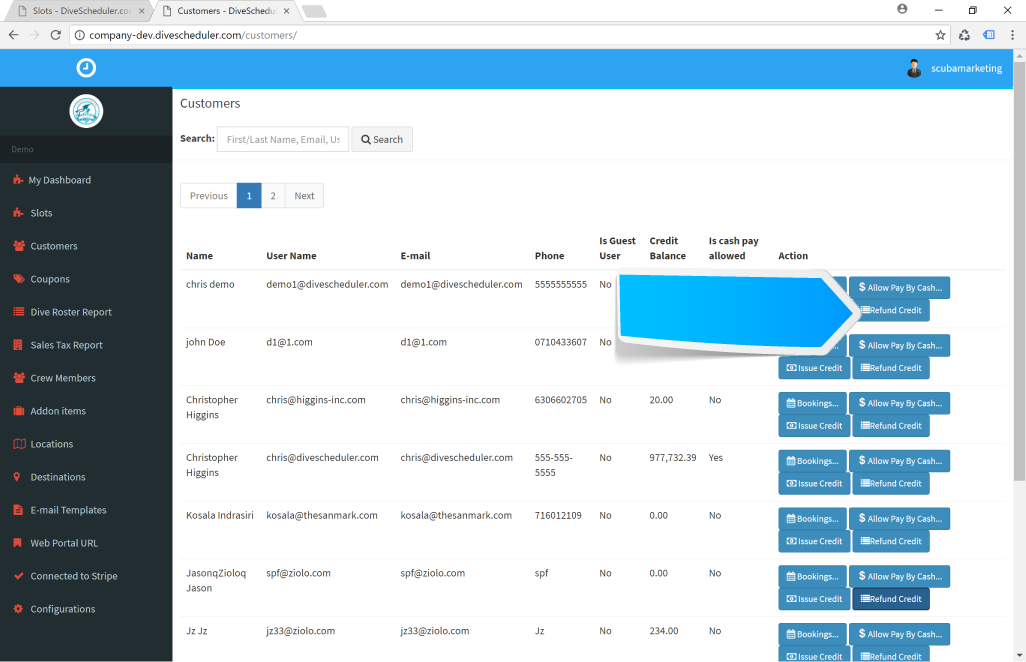 Select a full or partial refund it is up to you.  You can refund up to the entire amount including the taxes and fees.