Online Booking and Managment Tools for Every Scuba Business
Online Dive Management Designed for Diver Industry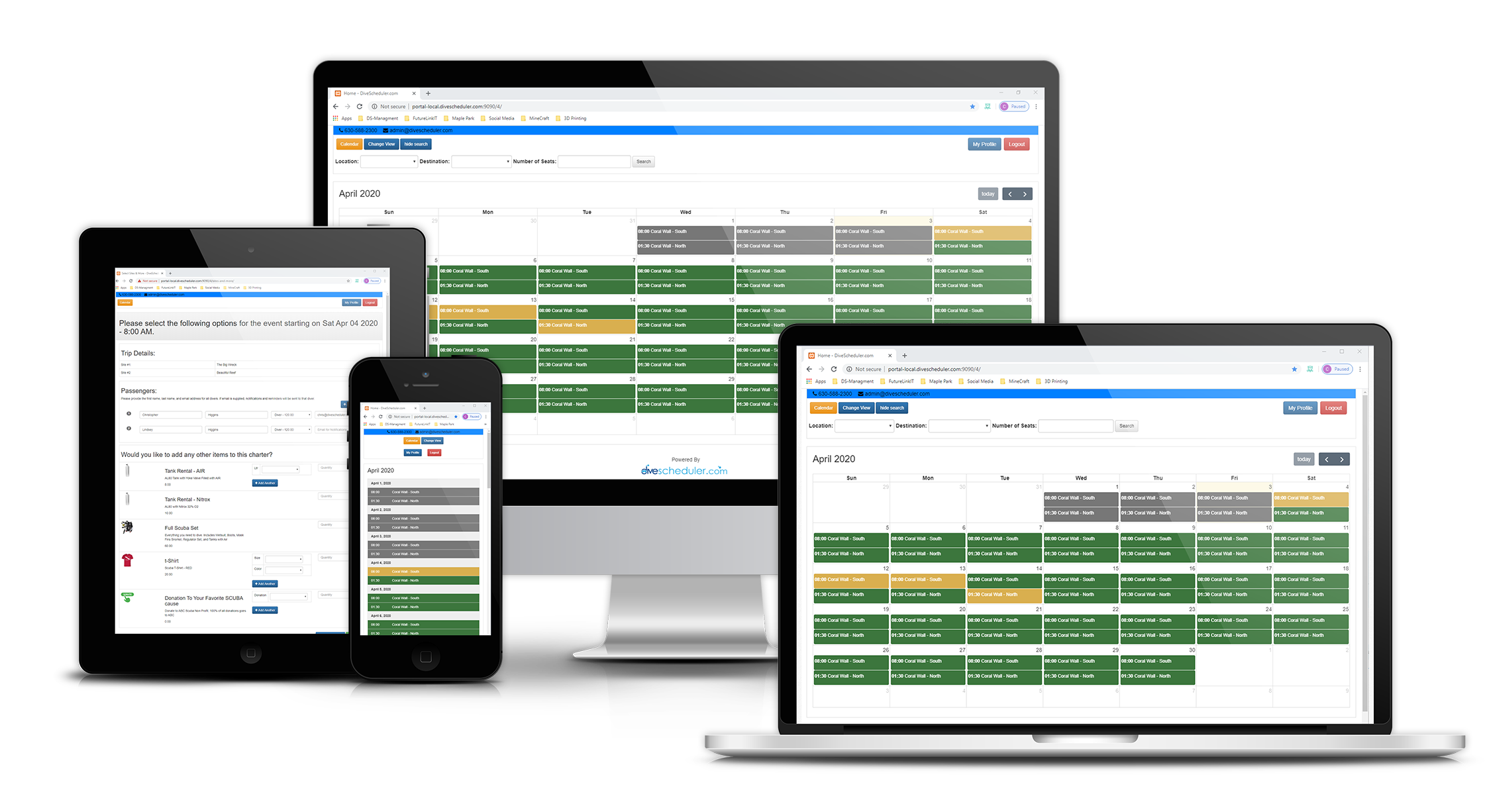 Show Availability Online
In today's world your divers are trying to schedule their SCUBA adventures during all hours.  Divers want to be able to book and schedule their events online from home at anyhour.  If you Can not service your customers at all hours someone will.  
Increase Repeat Divers
Making the booking process simple – and tracking each divers' history – will encourage them to keep coming back and drive their loyalty.
Give Better Customer Service
Now that you are free'ed up from the phone answeing if you have any openings for this weekend now you can spend more time with the diver that needs your help and has additional questions.
Expand Customer Engagement
Our custom-built engine designed exclusively for the dive industry allows divers to visit browse dives and equipment, pay for their experience, and receive confirmation –- all without ever leaving your site.
Check in divers quickly and easily
Dive Scheduler Crew Application allows you to quickly and easily from any tablet check in divers at the docks speeding up check in process and giving divers the experience they want.,
Update divers Information
In the application you can easily update the divers profile including emergency contact. add a photo, upload a certification card.  
Sign liability waivers electronically
Right in the application you can see who has already signed their waivers and if a diver still needs to sign a waiver you can have the divers sign your medial and liability waiver right in the app before coming aboard the boat.
Diver down timer
In the app you can check divers into the water and out of the water and includes a convent diver timer so you know how long they are in the water. No cell service on the water?  no problem application will track the diver times and sync with the application when you get internet access back on shore.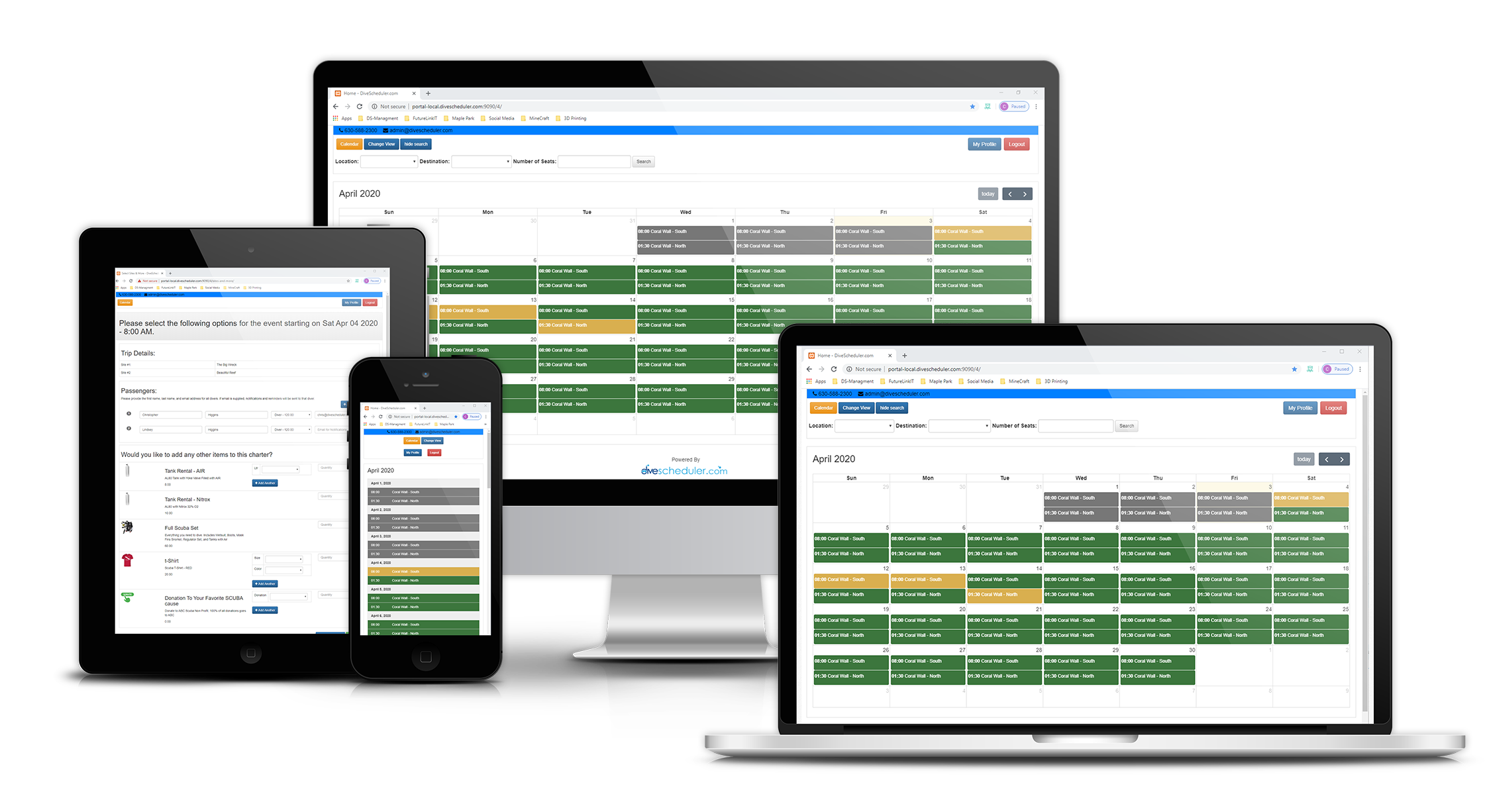 Created out of the needs of the scuba industry, DiveScheduler.com is the only online booking and management tool suite built by divers exclusively for divers.
Features Specific to Scuba Industry
The general Online Booking Software just does not meet the needs of the SCUBA business.  We have developed industry specific features to help you grow your dive business
Mixed Boat
If you have multiple passenger types Like Diver / Non Diver or Diver / Snorkeler, Dive Scheduler can have different passenger types and differnt rates
Multiple Bookings
Alow passangers to book multiple charters or trips with a single credit card transaction, helping divers to book multiple trips quickly.
User Accounts
Our software allows divers to create a user account so they can store their personal information and retain additional info like emergancy contact or DAN ID
No need to try to force a round peg into a square whole.  Use the One Online booking tool designed for scuba.  
Multiple Payment And Discounts Options
We know that every scuba business has a differnt paymnet policy.  We built a flexable and robust payment gateway so that we can meet the needs of every dive business.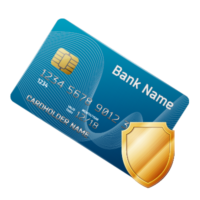 Integrated Credit Card Processing
Fully managed credit card payment processing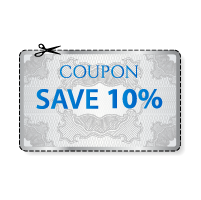 Tons of Coupon Options
Tons of coupon codes that can automatically expire, or be set to public or private.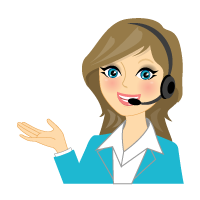 Wholesale Pricing
If you offer discounts to local shops, hotels or travel agents to book?  simply set them as wholesale account.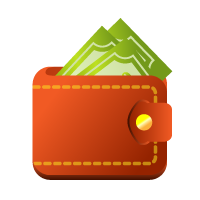 Deposits
If you have large groups or are booking far in advance you can use deposits to get deposit and track who still owes you money.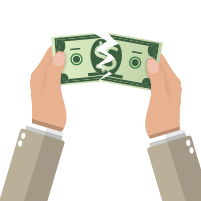 Discounts
Do you offer group discounts for booking the full boat ot groups.  we can set up your discount rules in the discount engine.  
No need to try to force a round peg into a square whole.  Use the One Online booking tool designed for scuba.  

Our Application is Hosted in AWS
There is no need to worry about uptime.  Compared to a local application that is does divers cannot shop or pay if your shop internet is down, we choose AWS to host our application to ensure you have the BEST uptime in the industry.