Keep your courses organized while providing an awesome experience for your dive students.
Sell courses, schedule classes, maintain staff, and simplify your life.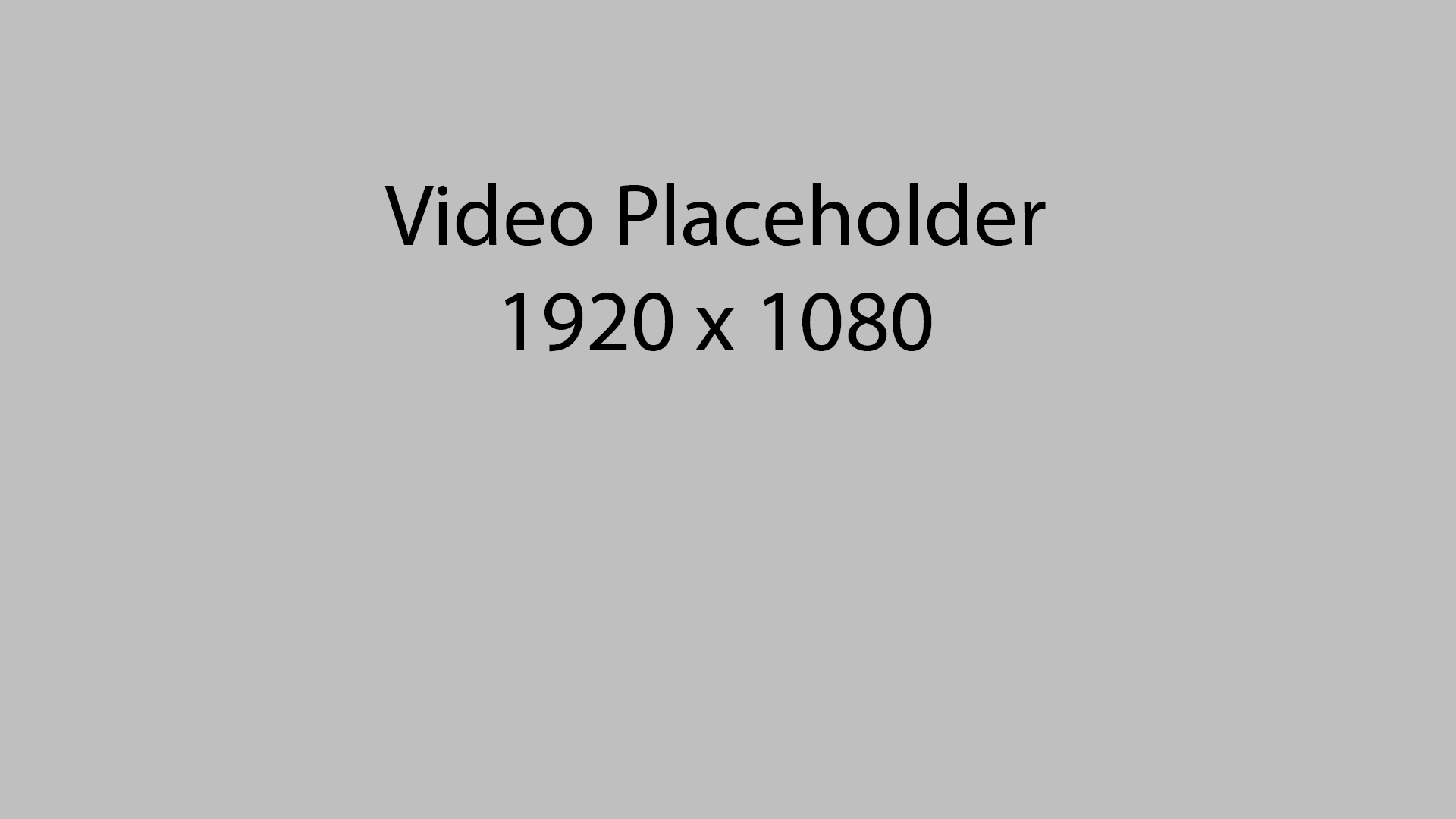 As dive course provider, you have to provide a great registration experience, accommodate flexible schedules, provide important instruction, and coordinate multi-day dives.  It's tough to stay organized.  We're here to help.
Dive Scheduler is preparing to launch its support for courses and we're looking for your assistance.  Become a member of our advisory team and get early access to the program while directly influencing our development.  As part of the team, you'll be able to guide new features based on your exact needs.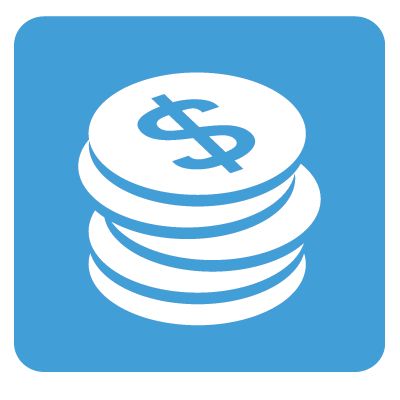 Sell Courses
Easily add buttons to your website to integrate Dive Scheduler on your existing pages.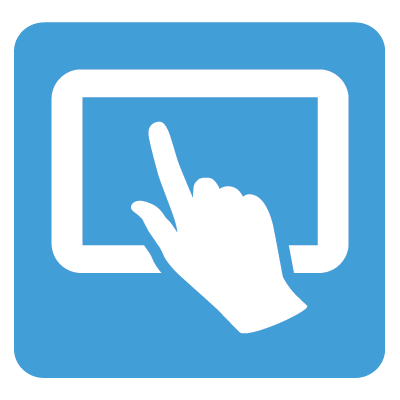 Flexible Scheduling
Schedule one day and multi-day courses, even across multiple weeks.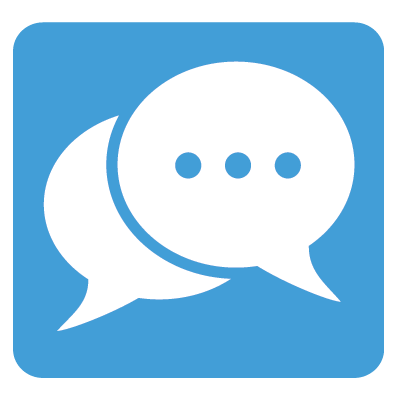 Track Diver Progress
Keep track of divers that have not completed all of the requirments and note skills that need more work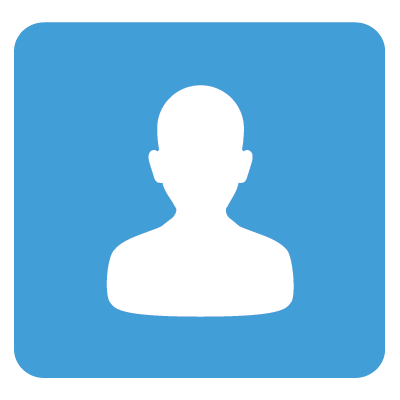 Schedule Instructors
Ensure you have instructors scheduled for each course.  Instructors automatically receive roster and see scheduled students.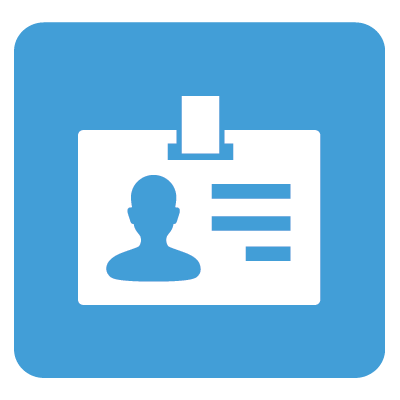 Prequalification
We will collect information about dive history and will facilitate additional qualification if required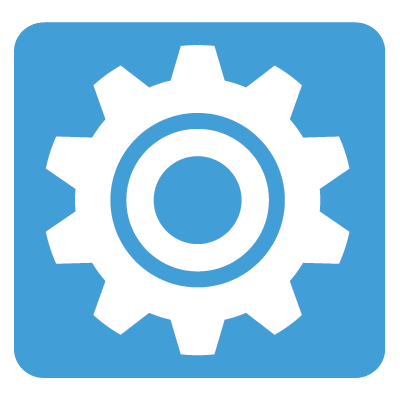 Rental Gear Options
Include rental gear options during purchase so you can be prepared.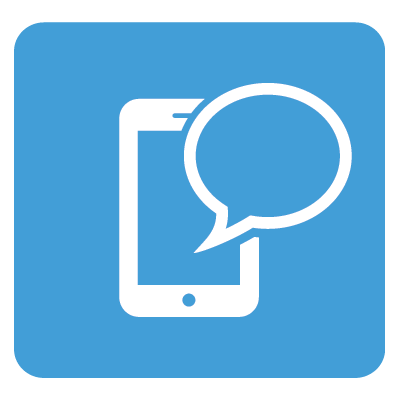 Automated Reminders
Sytem will automatically send reminders to students and instructors before start of course
Digital Forms
Allow Divers to electronically fill out and sign course forms and liability waiver.
(optional)
Learn more about how you can be an Advisory Partner for Dive Scheduer: Courses