Online Booking and Management Tools for Every Scuba Business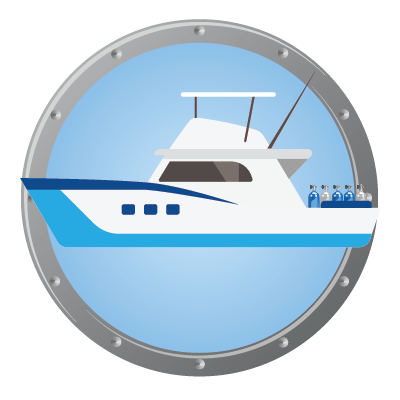 Charters
Single Day Charters or Multiple Day Trips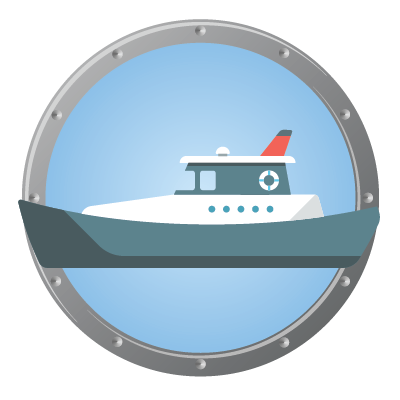 Live Aboard
Book Your Cabins and Let Divers Customize Their Package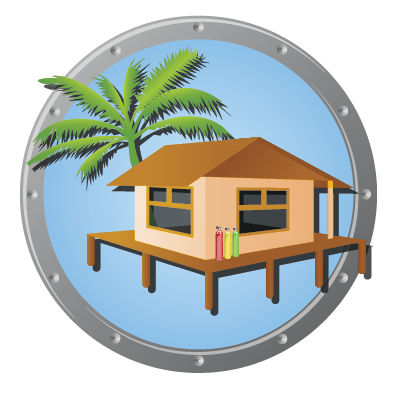 Resorts
Manage Your Rooms and Dive Boat All From a Single Platform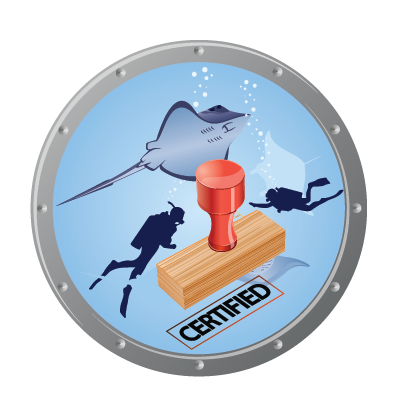 Courses
Comming Soon
Contact us if you are interested
Premium Tools for Your Dive Business
Choose the solution that meets your business needs.
Pay as you go
Do not want to pay a monthly fee?  No problem, a transaction fee only when the trip is booked.  You can pay it or you can have the diver pay it.  It is up to you.  This is great for Dive Businesses that are seasonal or have lower volume.  
Monthly fee
Want to pay a flat monthly fee?  We have that option to meet your needs. This can be a great solution for Dive companies that are consistent year round.  
Online Booking Designed for Divers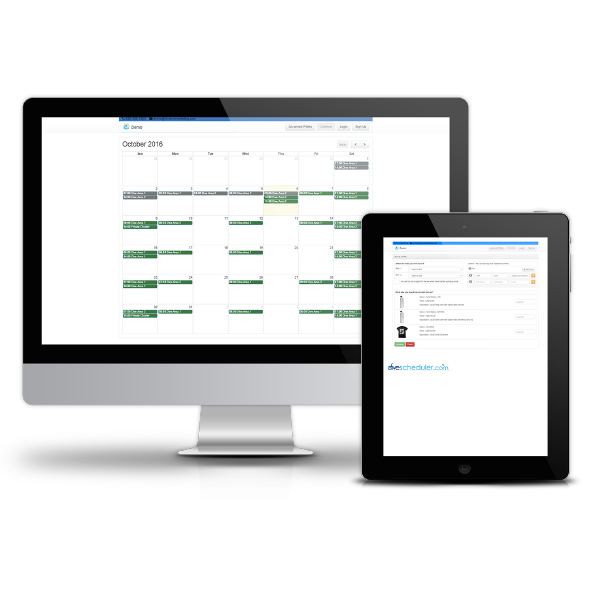 Book More Trips
Divers interact with you on their terms ensuring they get the information they want, when they want it, and you'll book more dives.
Add Revenue With Add-Ons
Divers have the option to easily add equipment, rental gear, or anything you'd like to offer them with their dive.
Increase Repeat Divers
Making the booking process simple – and tracking each divers' history – will encourage them to keep coming back and drive their loyalty.
Expand Customer Engagement
Our custom-built engine designed exclusively for the dive industry allows divers to visit browse dives and equipment, pay for their experience, and receive confirmation –- all without ever leaving your site.
Dive Opperation Management Built With You In Mind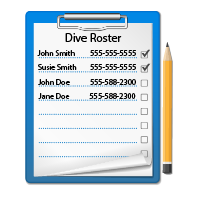 Dive Roster
Automatically create a a complete roster of all divers with their contact information – simplifying check in and making sure your charter departs on time.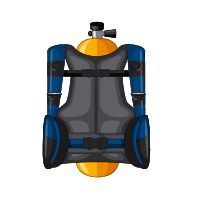 Gear List
Easily track what gear needs to be on your next charter with our automatic tool.   A gear list is included on the dive roster reducing confusion and stress before a dive.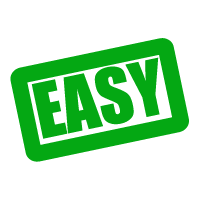 Easy Cancellations and Refunds
In one click you cancel a charter, notify all divers and issue a credit to encourage divers to book another dive.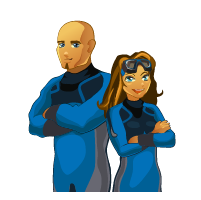 Crew Scheduling
Make sure every boat has the crew it needs – from captains to dive masters to instructors.  You'll keep your boats roster accurate and your divers happy.
Created out of the needs of the scuba industry, DiveScheduler.com is the only online booking and management tool suite built by divers exclusively for divers.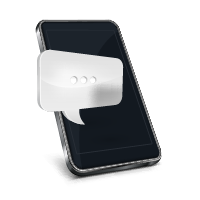 Automated Reminders to Divers
maximize your customer experience while avoiding late and no-show divers. Give your divers the information they need to arrive on time and have a great dive with automatic reminders.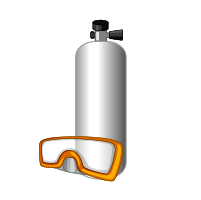 Rental Items
Simplify the way you rent gear to your divers.  During booking, guide divers through add-ons, gear, size selection, O2 percentage. Even allow them to buy a t-shirt to remember their trip with you.  Never lose out on rental and add-on revenue opportunities.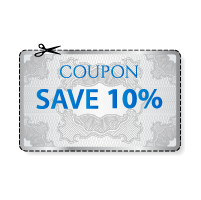 Countless Coupon Options
Drive more traffic with discounts and promotions, fill last minute seat openings, and reward your best customers with coupons. Grow your dive boat business and keep your divers coming back to their favorite shop.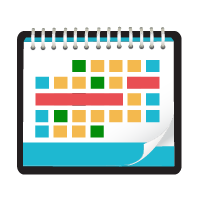 Single and Multi Day
Dive Scheduler can help you with all of your trips from 2 tank dive charter, weeked trips and week lond destination trips all on a single calendar.  complete with live availability.
Multiple Scheduling Options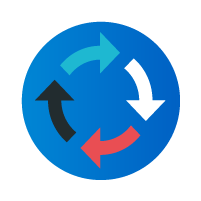 Fixed Schedule
If you have a set rotating schedule that you publish on your site?  No Problem, we can make the calendar reflect your rotation and fit right into your process.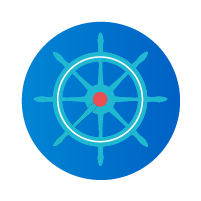 Captain Choice
Are you a destination and divers not care what dive sites they see or the weather on the day of the charter will determine what sites will have good visibility?  We can do that also.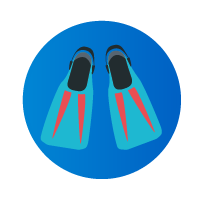 Diver Select Site
If you want you can let the first diver select the dive site for the trip and lock it in for future divers automatically. This can get divers to book out futher in advance to build the trip they want.